GIRLS' SPORTS OVERVIEW: Baseball
Hard Ball
Baseball isn't just for the boys any more.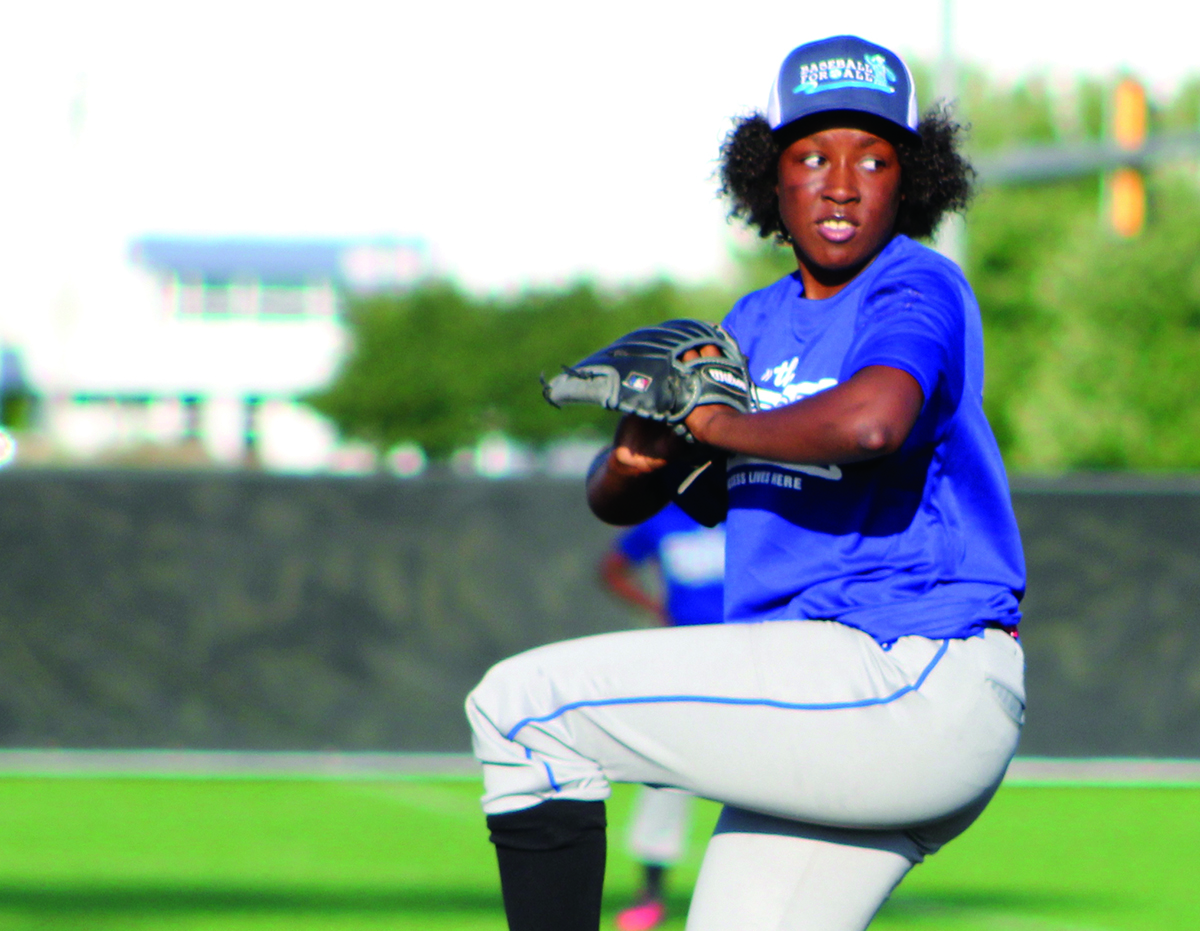 The days of baseball being the exclusive domain of males are in the past. Every year, more females are playing baseball with passion and enthusiasm, according to Baseball For All (BFA) founder Justine Siegal, whose organization was founded in 2010 and now provides support for girls by providing substantive opportunities for them to play, coach and lead in baseball.
"Girls baseball is on the rise and Baseball For All is on the forefront," says Siegal. "We help communities start girls' baseball programs and provide the events for girls to compete."
In 2019, Baseball for All's National tournament, which was held in Rockford, IL, attracted a record 360 players from nearly 40 states and four countries, making it the largest national girls' baseball tournament in the world.
Siegal expects the 2020 BFA National tournament – set for July 26-30 at the Cal Ripken Experience in Aberdeen, MD – to be even larger. "In 2020, we are expecting 50-60 girls baseball teams at Nationals. "We are looking at more than 500 girls, ages five to18." (Note: The first BFA National tournament was held in 2015 and attracted just 12 teams.)
The hotbeds of girls' baseball in 2020 are in Chicago, Boston, New York/New Jersey, Los Angeles, the San Francisco Bay area and the greater Washington, D.C. area.
Siegal, the first woman to coach men's professional baseball when she worked for the Oakland A's organization in 2015, says Baseball For All is getting help and assistance from the world of professional baseball.
"We were proud to partner with MLB teams and (big league) players like Curtis Granderson to provide even more opportunities for girls," says Siegal, who points out that Major League Baseball has extended its support of girls' baseball to four events dedicated to girls — Grit Series, Elite Development Invitational, Trailblazer Series and Breakthrough Series.
And in a true sign of its acceptance in these times, Baseball For All is using social media to promote its brand and the sport of girls baseball.
"We had three social media posts go viral, with a combined 10 million viewership," adds Siegal.